If You Tried Losing Weight with Apple Cider Vinegar, Read This: 


If You Tried Losing Weight
with Apple Cider Vinegar,
Read This:

If you have ever tried taking ACV shots, you know the drill.
Even if you've tried it in powder form, it's still probably one of the most unwelcome experiences in your day.

Unfortunately, most ACV supplements, promising endless benefits, become a huge disappointment once you decide to try them out. Low-quality ingredients, terrible taste, and high price – all of this in exchange for zero noticeable results.
Believe it or not, these are far from what you're used to.
Natural, vegan, and pectin-based, Apple Cider Vinegar gummies are everything you would want your daily food supplements to be.
1. ACV gummies help burn fat
Apple Cider Vinegar is best known for its weight loss benefits. It contains natural acids and enzymes which are said to help lose weight by suppressing appetite and triumphing over the need to snack at night.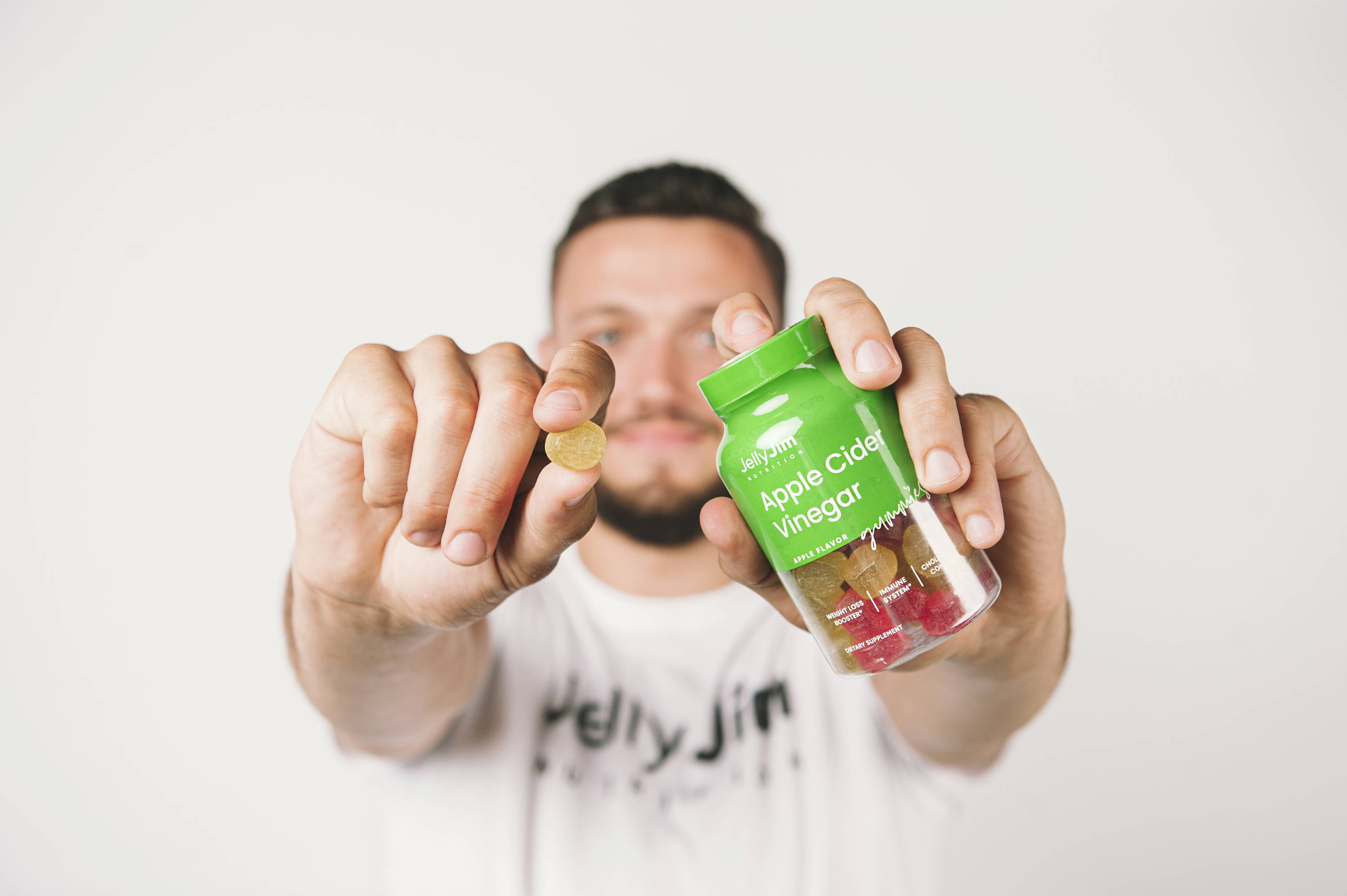 2. 'The Mother' supports cardiovascular health
Since Apple Cider Vinegar can help reduce cholesterol and triglyceride levels, it might decrease the risk of various heart diseases. Consuming Apple Cider Vinegar gummies also supports the liver and lowers your blood pressure.
3. Increase energy levels
For those who often feel blue - the Apple Cider Vinegar boosts energy levels and improves mood. Potassium, amino acids, and enzymes containing ACV gummies relieve fatigue and can even help combat anxiety and depression.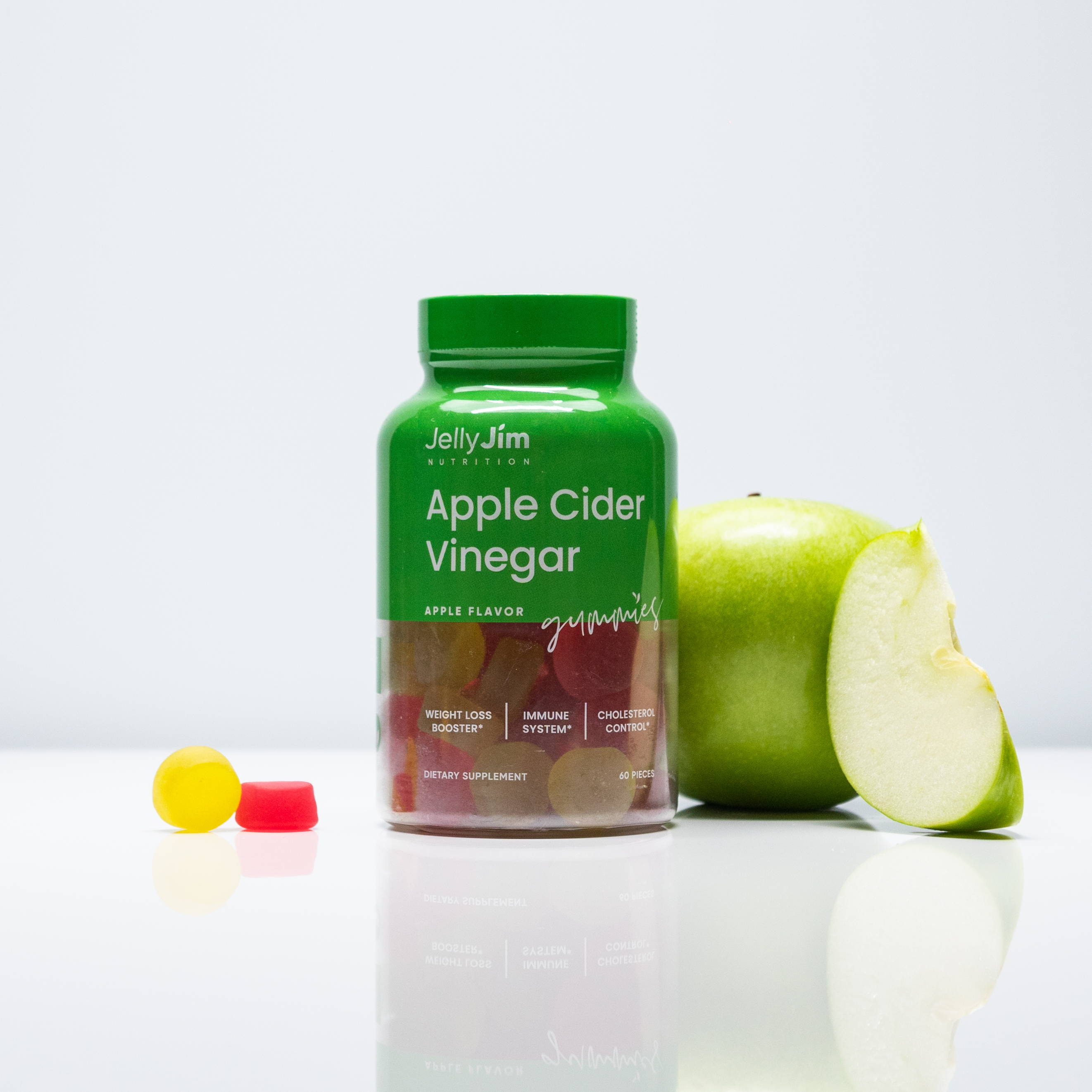 4. Provide immune support
ACV gummies have beneficial bacteria that work as probiotics, thus boosting your immunity. A gummy a day might effectively help fight influenza-like respiratory infections and the common cold, combat inflammations, and support oral health.
5. Are naturally tasty, vegan & gelatin-free
ACV gummies might look like candy, however, don't let it trick you. You don't need to taste the vinegar to experience its benefits - enjoy natural, vegan, and delicious ACV gummies WITHOUT ANY sugar, preservatives, or gelatin!

With over 10,000+ satisfied customers and over $4.5m spent in research and development, the JellyJim Apple Cider Vinegar gummies offer a daily supply of apple cider vinegar to help burn fat, increase energy levels AND support the immune system and cardiovascular health.
With a 60-DAY 100% MONEY-BACK GUARANTEE you can just return them and get a refund if you don't feel a positive effect! This brand hedges all of your risk!
Start building healthier and leaner you with the help of JellyJim's Apple Cider Vinegar gummies today!
Listen To What the Doctor Has To Say About It

Get Yours Now & Save Up To 30%
Choosing a selection results in a full page refresh.
Press the space key then arrow keys to make a selection.